At the Health Research Foundation – Hawke's Bay, we fund life-changing health research that directly benefits the Hawke's Bay community.
The foundation is made up of a carefully curated network of health professionals, business people, local government and researchers who all share a vision: better health outcomes for all.
Nearly 3 million invested in better health so far
The Hawke's Bay lifestyle is considered as one of the best in New Zealand. For all to enjoy life – and be the best they can be – good health is imperative. For those less fortunate when it comes to health, the Health Research Foundation focusses on research that:
improves diagnosis and / or treatment of illness, both physical as well as mental
grows our understanding of root causes of mental or physical health issues
improves the quality of life for those who suffer from illness, mentally or physically, including those with chronic illness
better positions our Hawke's Bay community in avoiding illness or a lack of wellbeing of any kind
Those who are fortunate to be able to contribute, are invited to explore how they can become true supporters of health:
Research is the road to improving our health knowledge and related health care – it is an investment for the health of current and future generations. However, conducting research means hard work and dedication for extended periods. To empower emerging and established researchers to achieve industry-leading outcomes, the Health Research Foundation – Hawke's Bay funds health research initiatives. Health professionals, clinicians, sports medicine experts, pharmacists, GP's and specialist nurses are some of the backgrounds our researchers have. The foundation harnesses this diversity as a means of reaching multitudes of the community, always focussing on maximum impact on health.
Research Star Case: A serious condition, a simple solution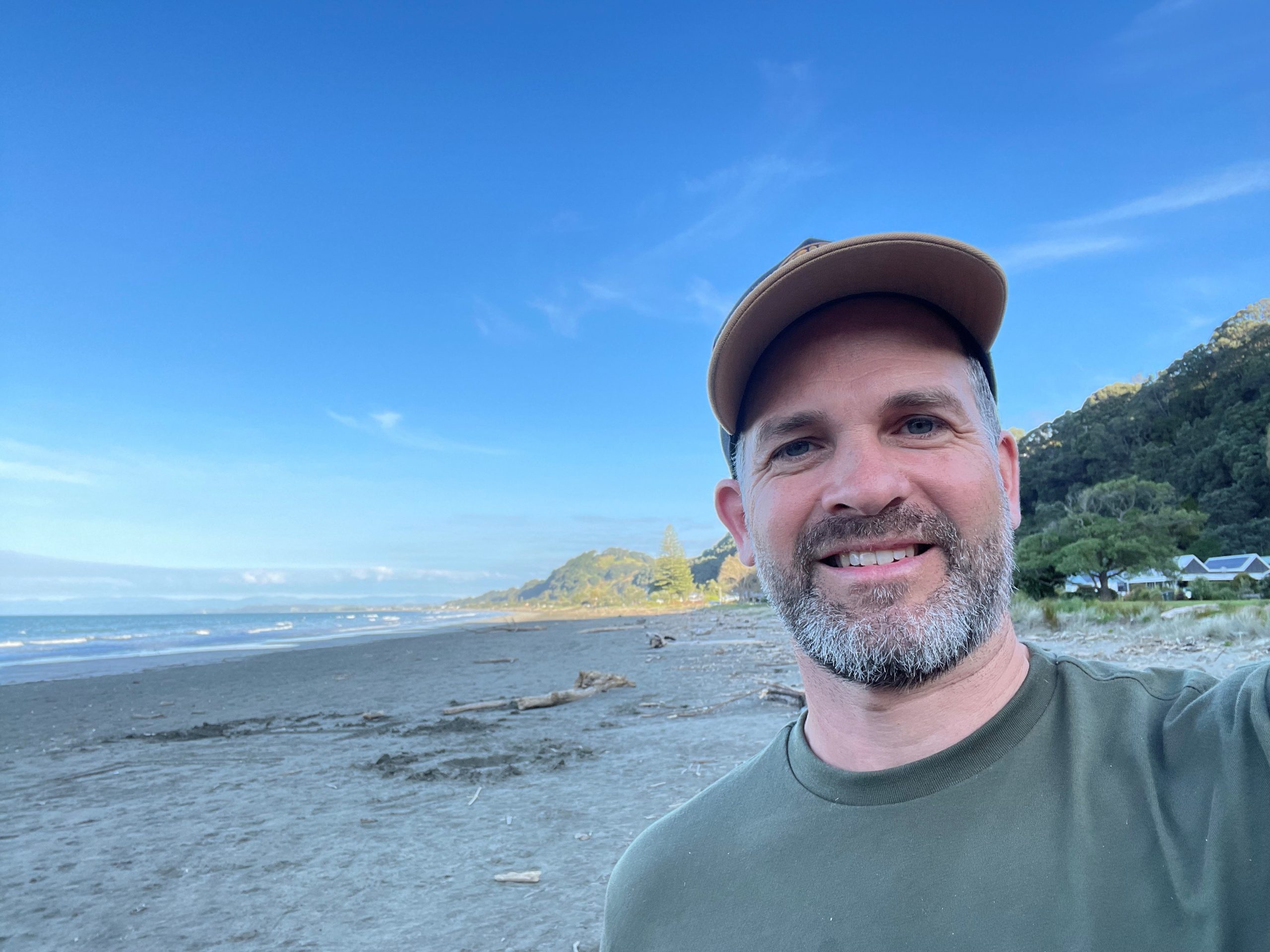 Between 2015-2017, Dr Oliver Grupp (FRACP-MD) undertook a research project close to his heart: neonatal hypoglycaemia prevention for new-borns. Neonatal hypoglycaemia is a low-blood sugar condition that affects a staggering 15% of all new-borns, making it the most common metabolic condition for them. It frequently leads to hospitalisation and can cause long-term brain damage. This study investigated whether neonatal hypoglycaemia can be prevented with the simple use of an oral dextrose gel.